Unearthing India's Most Experienced Media Agencies
In the ever-evolving world of media and advertising, India has emerged as a dynamic and influential player. With a diverse and rapidly growing market, the demand for effective media agencies has skyrocketed. As of 2023, India's media landscape has witnessed significant changes, and it's crucial to recognize the most experienced and successful media agencies that have consistently delivered exceptional results. In this blog post, we will delve into the world of India's media agencies, unearthing those that stand out in terms of experience, innovation, and impact.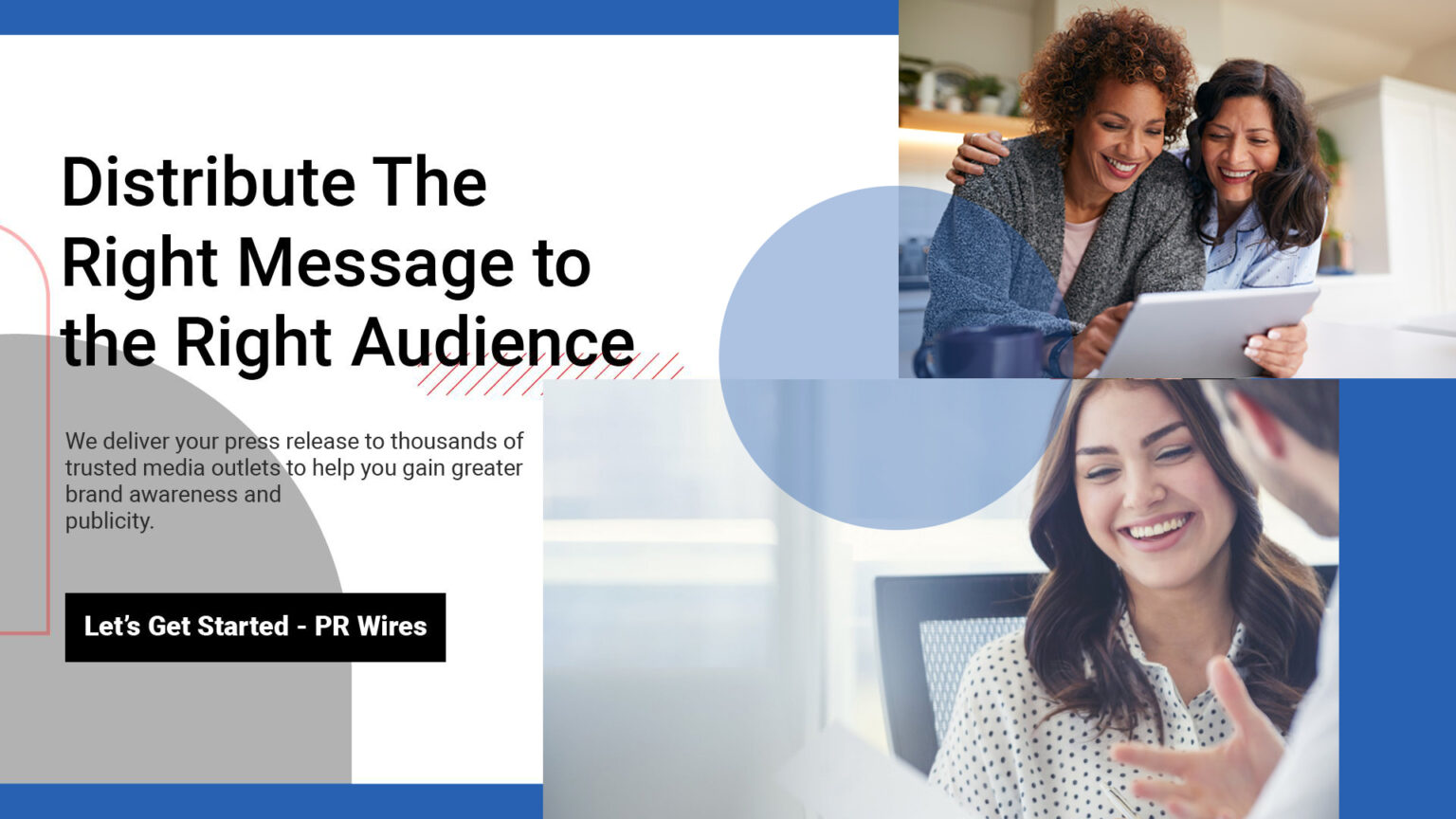 Ogilvy & Mather India:
Ogilvy & Mather India is a powerhouse in the Indian advertising and media industry. With over four decades of experience, the agency has continually redefined the landscape of advertising in India. Founded by advertising legend David Ogilvy, the agency has a legacy of creativity and innovation. They have successfully executed iconic campaigns for brands like Cadbury, Fevicol, and Vodafone. Ogilvy & Mather India's deep understanding of consumer behavior and its ability to craft compelling narratives have solidified its position as a leading media agency.
GroupM India:
GroupM India is a part of WPP, the world's largest advertising and marketing conglomerate. GroupM's presence in India dates back to the early 2000s, and since then, it has become synonymous with media planning and buying excellence. With an extensive network of media professionals, GroupM India has consistently delivered outstanding results for its clients. Their data-driven approach and technological innovations have played a pivotal role in shaping the Indian media landscape.
Madison World:
Madison World is another stalwart in India's media agency scene. Established in 1988, the agency has witnessed the transformation of the media industry over the years. Madison World offers a wide range of services, including media planning, buying, and digital marketing. Their impressive client roster includes prominent Indian and international brands. Madison World's commitment to staying ahead of industry trends and its creative approach to media solutions have made it a key player in the field.
Mindshare India:
Mindshare India, a part of the GroupM network, has consistently proven its prowess in media strategy and planning. With a dedicated team of experts, the agency has a reputation for crafting innovative and effective media campaigns. Mindshare's 'Adaptive Marketing' approach, which leverages data and technology, has been a game-changer for many brands seeking to navigate the complexities of the Indian market.
Dentsu India:
Dentsu India, a subsidiary of Dentsu Group Inc., has been instrumental in redefining the advertising and media landscape in India. The agency's focus on blending creativity with data-driven insights has earned it a strong reputation. Dentsu India's ability to adapt to changing consumer behaviors and its integrated marketing solutions have made it a preferred choice for both local and global brands.
Lintas India:
Lintas India, part of the MullenLowe Lintas Group, has a long-standing presence in the Indian advertising industry. With a heritage dating back to the 1930s, the agency has evolved with the times while preserving its commitment to creativity and effectiveness. Lintas India's diverse portfolio includes brands from various sectors, and their campaigns have consistently made an impact.
Conclusion:
India's media agency landscape is a dynamic and competitive arena, with agencies constantly adapting to the changing market dynamics. The agencies mentioned in this blog post have not only weathered these changes but have also thrived, setting benchmarks for creativity, innovation, and client satisfaction.
In this digital age, where consumer behavior and media consumption patterns are rapidly evolving, the role of media agencies in India has never been more critical. These experienced agencies have not only survived but thrived by embracing technological advancements and data-driven strategies while staying true to their creative roots.
As we move further into the digital era, we can expect these agencies to continue shaping the future of advertising and media in India, setting new standards and pushing boundaries to deliver exceptional results for their clients.
Read More Articles:
The Impact of Top Media Outlets on Your Business
Discovering the Best of NYC's Experienced Media Companies
Why Are the Top News Outlets in the World So Popular?
The Most Innovative News Outlets in the US