Discovering the Best of NYC's Experienced Media Companies
New York City, often referred to as the media capital of the world, is a hub for creativity and innovation. With a rich history and a vibrant present, the city boasts a plethora of experienced media companies that have played pivotal roles in shaping the global media landscape. In this article, we will take a deep dive into discovering the best of NYC's experienced media companies. From iconic giants to emerging stars, we will explore the dynamic and ever-evolving media scene in the Big Apple. New York City's influence on the media industry is undeniable. From the golden age of print journalism to the digital revolution, the city has been a breeding ground for media excellence. In this article, we will explore the legacy of the city's media industry and shine a spotlight on some of the most prominent and innovative media companies that call NYC home.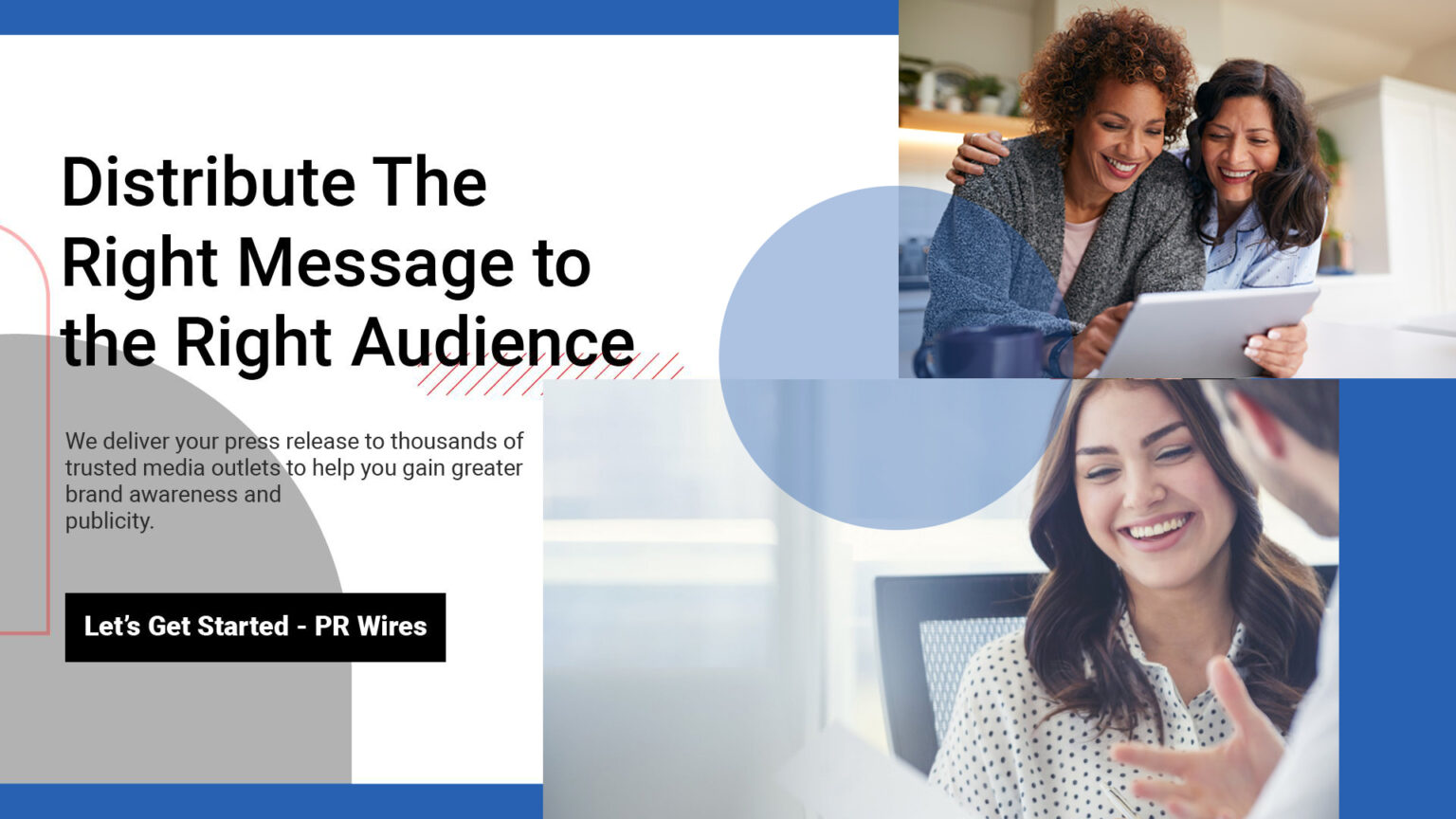 The Legacy of New York's Media Industry
The roots of New York City's media dominance can be traced back to the early 20th century when newspapers like The New York Times and The Wall Street Journal were at the forefront of journalism. Over the years, the city has continued to evolve, embracing new forms of media, including television, film, digital content, and more.
Top Media Conglomerates in NYC
The New York Times Company
Founded in 1851, The New York Times is a global icon of journalism. With a commitment to delivering quality news, it has won numerous Pulitzer Prizes and has a vast readership worldwide.
NBCUniversal
As a part of Comcast, NBCUniversal is a media giant with a diverse portfolio encompassing television, film, theme parks, and digital media. It's a major player in the entertainment industry.
ViacomCBS
Known for its television networks like MTV and Nickelodeon, ViacomCBS is a powerhouse in the world of media and entertainment, producing content that resonates with audiences of all ages.
Innovative Digital Media Companies
BuzzFeed
BuzzFeed has redefined digital media with its viral content and unique approach to news and entertainment. It's a go-to source for millennials and Gen Z.
Vice Media
Vice Media is known for its edgy and immersive storytelling. It covers topics often overlooked by mainstream media, attracting a young and engaged audience.
Independent Journalism and Magazines
The New Yorker
The New Yorker is synonymous with sophisticated journalism, long-form storytelling, and in-depth cultural coverage. It's a beacon of literary excellence.
ProPublica
ProPublica is a non-profit newsroom dedicated to investigative journalism. It has won multiple Pulitzer Prizes for its impactful reporting.
Advertising and Marketing Powerhouses
Ogilvy & Mather
Ogilvy & Mather is a global advertising agency known for its creative campaigns. It has a rich history of producing memorable ads for clients worldwide.
McCann Worldgroup
McCann Worldgroup is a leading marketing solutions network, combining creativity and technology to drive brand success on a global scale.
Film and Television Production Studios
Warner Bros. Studios
Warner Bros. Studios is a major player in the film industry, responsible for iconic franchises like Harry Potter and DC Comics adaptations.
Silvercup Studios
Silvercup Studios is a popular filming location in NYC, hosting productions such as "Sex and the City" and "30 Rock."
Animation and Special Effects Studios
Blue Sky Studios
Blue Sky Studios, now a part of Disney, is known for animated hits like "Ice Age" and "Rio."
Framestore
Framestore is a global creative studio specializing in visual effects and animation, contributing to blockbuster films and advertising campaigns.
Podcast Production Companies
Gimlet Media
Gimlet Media is a pioneer in podcasting, producing high-quality audio content across various genres.
Wondery
Wondery is a podcast network known for its gripping true-crime stories and immersive storytelling.
Social Media Agencies
Laundry Service
Laundry Service is a social media marketing agency helping brands navigate the ever-changing digital landscape.
Social Chain
Social Chain is a global social media marketing agency with a focus on data-driven strategies and viral content.
Public Relations Firms
Public relations firms in New York City play a pivotal role in shaping brand narratives and managing corporate reputations. These firms are renowned for their strategic communication expertise and ability to navigate the complex media landscape. Edelman, a global communications firm, stands out for its comprehensive approach to public relations, marketing, and digital strategy. They help businesses connect with their target audiences effectively. Ketchum, another leading global communications consultancy, specializes in developing impactful communication strategies. They excel in helping brands build meaningful connections with their stakeholders. These firms are instrumental in crafting compelling stories, crisis management, and fostering positive relationships with the public. In the ever-evolving world of media and communication, New York City's PR firms are at the forefront of innovation, ensuring their clients' voices are heard and respected.
Edelman
Edelman is a global communications firm known for its expertise in public relations, marketing, and digital strategy.
Ketchum
Ketchum is a leading global communications consultancy, helping brands connect with their audiences through strategic communication.
Video Game Development Studios
Video game development studios in New York City form a thriving and innovative sector of the city's media industry. These studios are known for their creativity and commitment to producing engaging and immersive gaming experiences. With a focus on storytelling, technology, and artistry, these studios have carved out their niche in the competitive gaming market. One notable studio is Rockstar Games, famous for its iconic franchises like Grand Theft Auto and Red Dead Redemption. Their dedication to pushing the boundaries of open-world gaming has garnered them a massive fan following. Another standout is 2K Games, a subsidiary of Take-Two Interactive, which specializes in sports and entertainment video games like NBA 2K and WWE 2K. They continue to deliver exciting and realistic gaming experiences. These studios exemplify the innovation and passion that drive the video game industry in NYC, making it a dynamic hub for gamers and game developers alike.
Rockstar Games
Rockstar Games is renowned for its groundbreaking video game franchises, including Grand Theft Auto and Red Dead Redemption.
2K Games
2K Games is a subsidiary of Take-Two Interactive, known for sports and entertainment video games like NBA 2K and WWE 2K. New York City's media landscape is a dynamic ecosystem of creativity and innovation. From legacy giants like The New York Times to cutting-edge digital startups, the city continues to be a driving force in the global media industry. Whether you're a journalist, filmmaker, marketer, or gamer, NYC offers a diverse range of opportunities to explore and make your mark.
Read More Article: