Uncovering the Top Ten News Anchors in India
In the fast-paced world of news reporting, news anchors play a pivotal role in delivering information to the masses. India, with its diverse and dynamic media landscape, has produced several talented news anchors who have gained popularity and trust among viewers. In this blog post, we will uncover the top ten news anchors in India as of 2023, showcasing their achievements, influence, and contributions to journalism.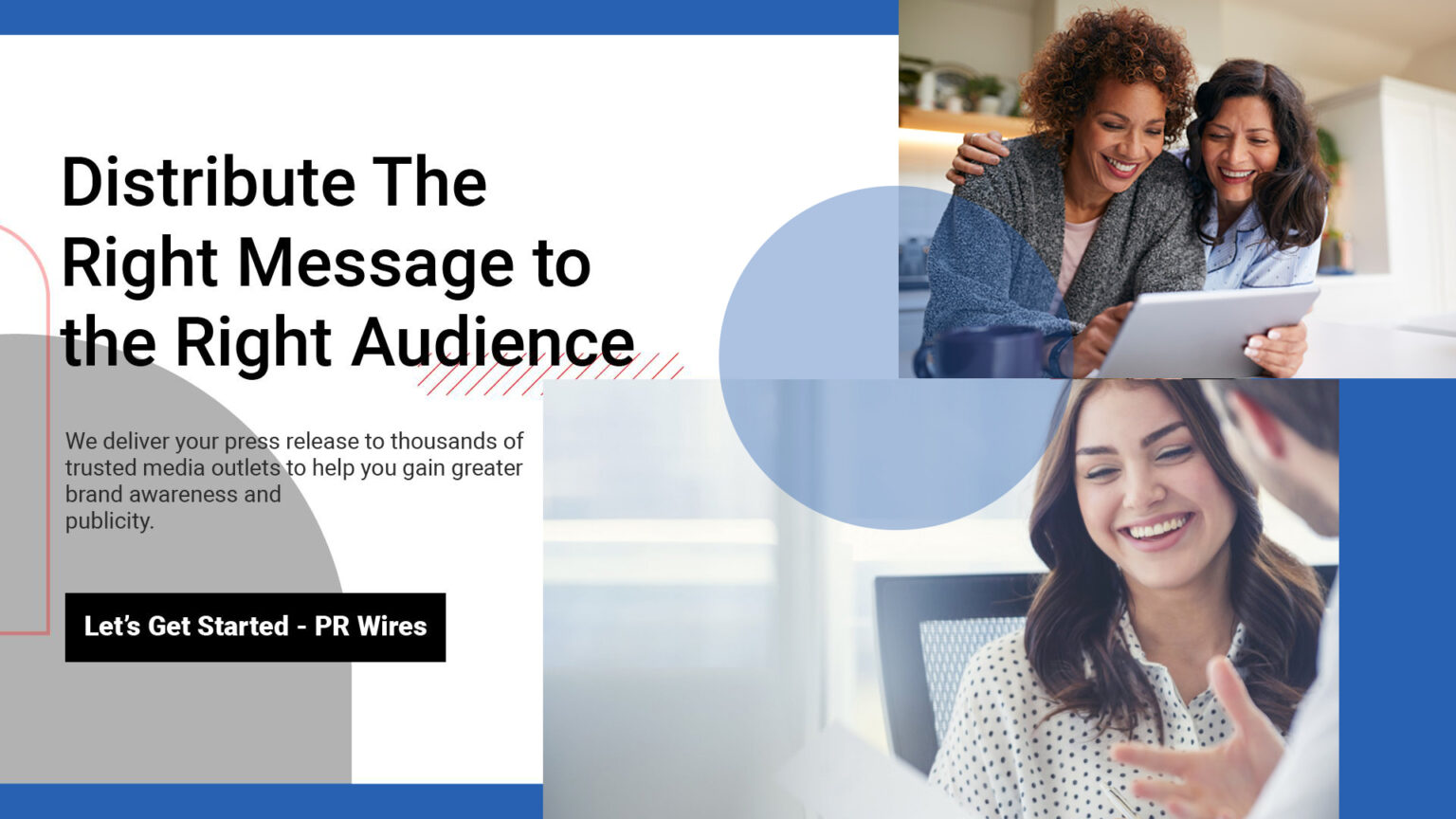 Ravish Kumar
Ravish Kumar, known for his incisive and thought-provoking journalism, is a prominent figure in Indian news broadcasting. He hosts "Prime Time" on NDTV India and has received numerous accolades, including the prestigious Ramon Magsaysay Award. Ravish Kumar's fearless reporting and dedication to bringing important issues to the forefront make him one of India's top news anchors.
Arnab Goswami
Arnab Goswami, the founder of Republic TV, is known for his energetic and often confrontational style of journalism. His show, "The Debate with Arnab Goswami," is a platform for heated discussions on current affairs. While he has been a polarizing figure, there is no denying his influence in the Indian news industry.
Rajat Sharma
Rajat Sharma, the host of "Aap Ki Adalat," has been a household name for decades. His in-depth interviews with politicians, celebrities, and public figures have made him a trusted and respected news anchor. Rajat Sharma's show has witnessed some of the most significant revelations in Indian politics.
Sudhir Chaudhary
Sudhir Chaudhary is the Editor-in-Chief of Zee News and hosts "DNA." He is known for his in-depth analysis and commentary on current affairs. His straightforward and no-nonsense approach to journalism has earned him a dedicated viewership.
Barkha Dutt
Barkha Dutt is a prominent female news anchor known for her coverage of conflict zones and investigative reporting. She has worked with NDTV for many years and has been recognized for her fearless journalism. Barkha Dutt has covered some of India's most critical events and issues.
Navika Kumar
Navika Kumar is the Managing Editor of Times Now and hosts "The Newshour." Her impactful debates and interviews have made her a significant figure in the Indian news industry. She is known for her passionate and no-holds-barred style of anchoring.
Rahul Kanwal
Rahul Kanwal is the Managing Editor of India Today and anchors "Newstrack." He is known for his comprehensive analysis of political developments and has conducted several high-profile interviews. Rahul Kanwal's journalism is marked by its depth and precision.
Nidhi Razdan
Nidhi Razdan is a respected news anchor who worked with NDTV for over two decades. Her show, "Left, Right & Centre," featured balanced debates on critical issues. While she has moved on to other ventures, her contributions to journalism continue to be remembered.
Anjana Om Kashyap
Anjana Om Kashyap hosts "Halla Bol" on Aaj Tak and is known for her bold and straightforward approach to news reporting. She has covered several major news events and has a significant following among viewers.
Faye D'Souza
Faye D'Souza is a journalist known for her independent and fearless reporting. She gained popularity for her show "The Urban Debate" on Mirror Now. Faye's focus on social issues and her unique presentation style have garnered attention and respect.
Conclusion
These top ten news anchors in India have made significant contributions to the field of journalism. They have not only reported news but also shaped public opinion, held those in power accountable, and played a crucial role in informing the nation. While their styles and approaches may vary, they all share a commitment to the principles of journalism: truth, integrity, and the pursuit of knowledge. As the Indian media landscape continues to evolve, these anchors will undoubtedly remain influential voices in the industry, shaping the way news is presented and consumed.
Read More Articles:
Unlocking the Secrets of Successful News Anchors
Why Are the Top CNN Anchors So Popular?
Exploring the World of Paid News Anchors
Ranking the Top News Anchors of 2023-24
Unveiling the Ten Most Influential News Anchors of 2023-24