Uncovering the Stories of Hispanic Journalists
Journalism is a field that thrives on diversity and the unique perspectives it brings to storytelling. Hispanic journalists, in particular, have made significant contributions to the world of media, shedding light on issues that matter while breaking down barriers along the way. In this blog post, we'll uncover the stories of some remarkable Hispanic journalists who have left an indelible mark on journalism, using their voices to amplify unheard stories and advocate for change.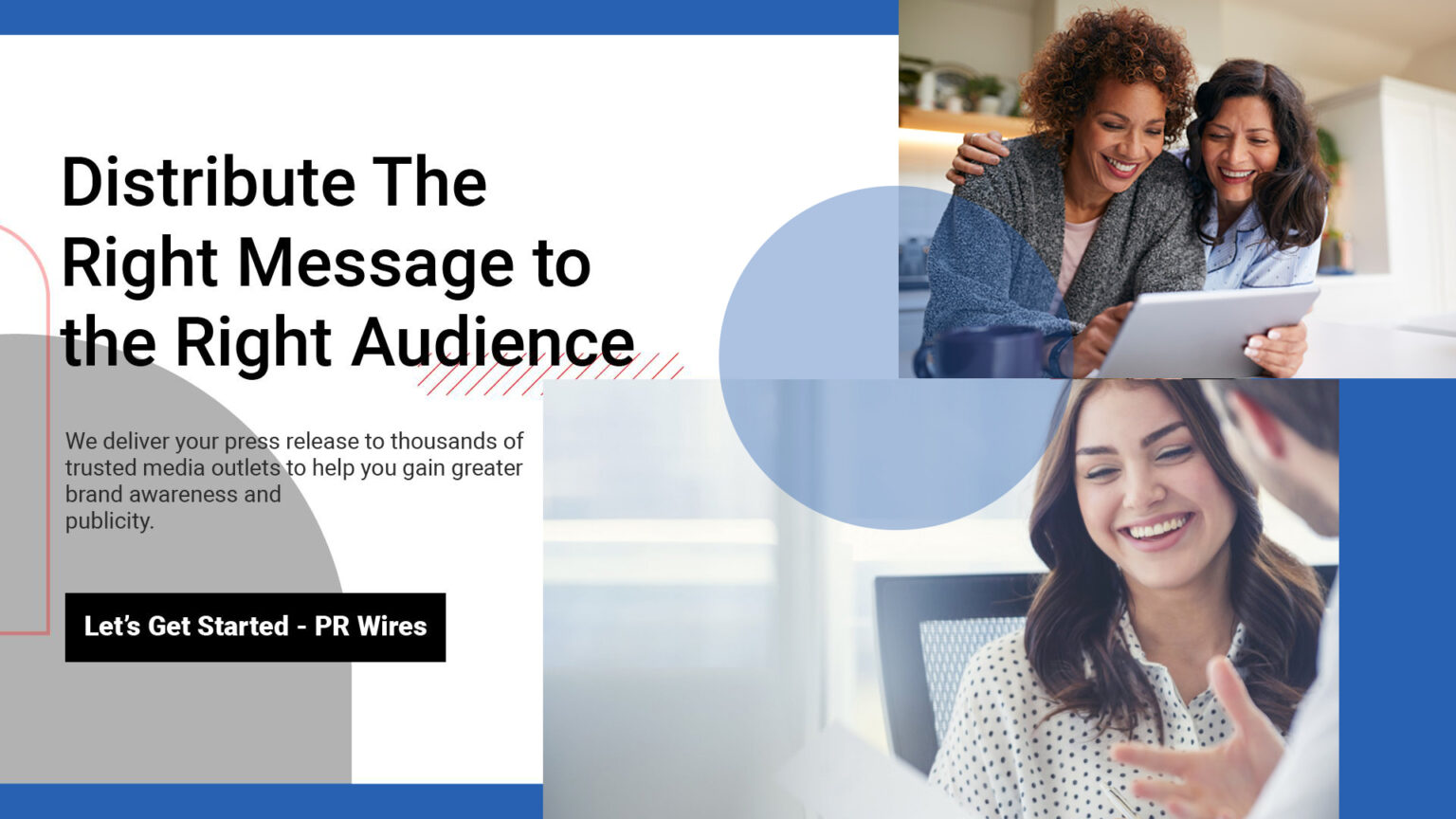 Maria Hinojosa: Elevating Latino Voices
Maria Hinojosa is a trailblazer in American journalism. As the host of NPR's "Latino USA" and the founder of the Futuro Media Group, she has been a steadfast advocate for Latino representation in the media. Through her work, Hinojosa has shone a spotlight on important issues such as immigration, racial justice, and identity, giving a platform to stories that might have otherwise gone untold.
Jorge Ramos: The Voice of Hispanic America
Jorge Ramos is a household name in Spanish-language journalism. As the anchor for Univision's "Noticiero Univision," he has covered everything from political debates to natural disasters. His commitment to holding those in power accountable has earned him numerous awards, and his fearless reporting has made him an icon in the field.
Maria Elena Salinas: Breaking Down Barriers
Maria Elena Salinas is a pioneer for women in journalism. Her groundbreaking career at Univision, where she co-anchored "Noticiero Univision" for over three decades, shattered gender and language barriers. Salinas's dedication to covering stories that matter to the Hispanic community has earned her the trust and respect of millions of viewers.
Jose Antonio Vargas: Redefining the Immigration Narrative
Jose Antonio Vargas is an Emmy-winning journalist, filmmaker, and immigration rights activist. He made headlines by revealing his undocumented status in a New York Times Magazine essay. Through his work, Vargas has challenged the prevailing narrative on immigration and continues to be a vocal advocate for comprehensive immigration reform.
Sonia Nazario: Humanizing Immigration Issues
Sonia Nazario is a Pulitzer Prize-winning journalist whose reporting has brought attention to the often perilous journey of undocumented immigrants. Her book, "Enrique's Journey," chronicles the harrowing experiences of a young Honduran boy seeking to reunite with his mother in the United States. Nazario's storytelling has had a profound impact on the public's understanding of immigration.
Geraldo Rivera: Uncovering Scandals and Controversies
Geraldo Rivera is known for his fearless approach to journalism. Throughout his career, he has tackled some of the most controversial and high-profile stories, from the Al Capone vault to the O.J. Simpson trial. Rivera's tenacity as a journalist has made him a household name and a respected figure in the industry.
Isabel Allende: Blending Literature and Journalism
Isabel Allende is a renowned author and journalist whose work transcends traditional boundaries. Her novels often weave together journalism, history, and fiction to create powerful narratives. Allende's storytelling prowess has captivated readers worldwide and introduced them to the rich tapestry of Hispanic culture.
Alfredo Corchado: Reporting from the Border
Alfredo Corchado is a Mexican-American journalist known for his fearless reporting from the U.S.-Mexico border. As the Mexico City bureau chief for The Dallas Morning News, he has covered issues such as drug cartels, immigration, and border security. Corchado's work provides critical insights into the complexities of the border region.
Conclusion
Hispanic journalists have made significant contributions to journalism, enriching the media landscape with their unique perspectives and unwavering dedication to telling important stories. These individuals have shattered stereotypes, challenged the status quo, and humanized complex issues. Their work serves as a reminder of the power of journalism to shape public discourse and drive change.
As we continue to uncover the stories of Hispanic journalists, let us celebrate their achievements and recognize the importance of diversity in newsrooms worldwide. Their voices remind us that journalism is at its best when it reflects the multifaceted tapestry of our society, giving voice to the voiceless and holding the powerful to account.
Read More Articles:
Where Will Top Journalism Schools Be 1 Year From Now?
Top Universities for Journalism- Finding the Best Programs Worldwide
Discover the Top Journalism Colleges for Your Career
Uncovering the Secrets of the Top Mystery Writers