Uncovering India's Highest-Paying Journalists- A Closer Look
Journalism has long been considered a noble profession, one that brings forth the truth, holds power accountable, and gives voice to the voiceless. In India, a diverse and dynamic nation with a rich tapestry of stories waiting to be told, journalism has a special significance. However, the world of journalism isn't just about ethics and reporting; it also involves a livelihood. In this blog post, we'll delve into the lives and careers of India's highest-paying journalists, shedding light on their achievements, contributions, and the financial rewards they have reaped.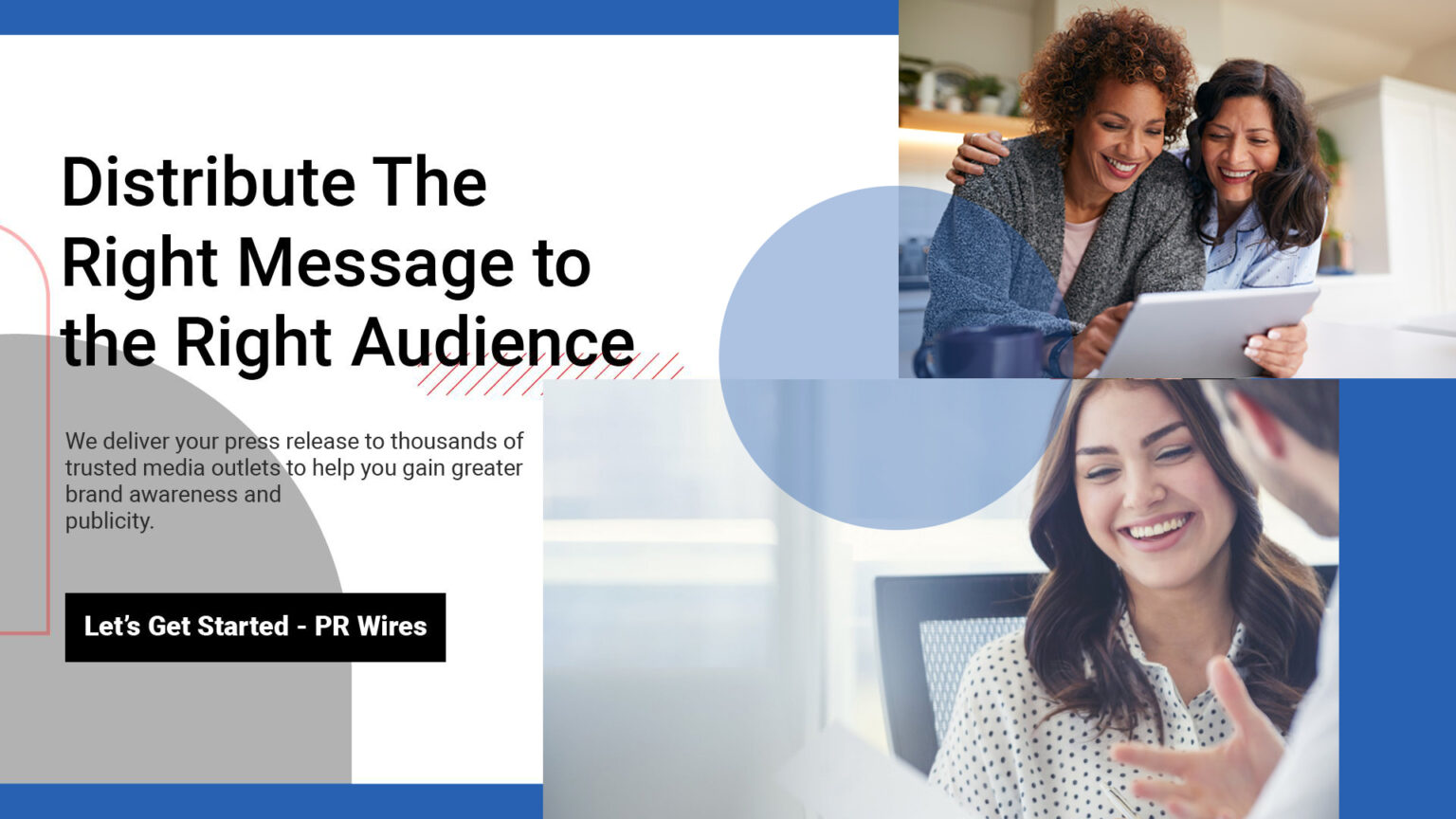 Barkha Dutt
Barkha Dutt is a prominent Indian journalist and television anchor known for her fearless reporting and incisive analysis. She has worked with several leading news organizations, including NDTV and the Washington Post. Dutt's reporting, particularly during the Kargil War, made her a household name. She is often recognized as one of the highest-paid journalists in India, earning a significant salary for her expertise and dedication to the field.
Arnab Goswami
Arnab Goswami, the founder of Republic TV, has been a polarizing figure in Indian journalism. Known for his aggressive style of anchoring and prime-time debates, he has carved a niche for himself in the industry. Goswami's remuneration reportedly places him among the highest-paid journalists in the country. His success is a testament to the changing landscape of Indian journalism, which has seen the rise of opinion-based reporting.
Rajdeep Sardesai
Rajdeep Sardesai is a veteran journalist with a career spanning several decades. He has worked with leading news channels and has been a prominent face of Indian journalism. Sardesai is known for his balanced and thoughtful reporting, earning him accolades and a high income. His long-standing commitment to journalism has made him one of the most respected figures in the field.
Ravish Kumar
Ravish Kumar, a senior executive editor at NDTV India, is known for his in-depth reporting and commentary on social and political issues. He has received numerous awards for his work, including the Ramon Magsaysay Award. While he may not earn as much as some of his counterparts in private news channels, his dedication to quality journalism has garnered him respect and a comfortable income.
Nidhi Razdan
Nidhi Razdan is a renowned television anchor and journalist who has worked with NDTV for over two decades. Her sharp interviewing skills and insightful reporting have earned her a significant salary and recognition as one of India's highest-paid journalists. Razdan's commitment to journalism is a testament to the opportunities available in the field for those who excel.
Shekhar Gupta
Shekhar Gupta, the founder and editor-in-chief of ThePrint, has been a prominent figure in Indian journalism. His career has spanned across various media outlets, and his contributions to journalism have been widely acknowledged. Gupta's role as an editor and commentator has secured him a place among India's highest-earning journalists.
Prannoy Roy
Prannoy Roy is the co-founder and executive co-chairperson of NDTV. He is not just a journalist but also an economist and television presenter. His significant contributions to Indian television journalism and his role as the face of NDTV have ensured him a comfortable financial position, making him one of the highest-paid journalists in India.
Sagarika Ghose
Sagarika Ghose is a well-known television journalist and author. Her career has seen her work with various news organizations, including CNN-IBN and The Times of India. Ghose's insightful reporting and articulate commentary have contributed to her prominence and income as a journalist.
Prabhu Chawla
Prabhu Chawla is a veteran journalist and editor who has worked with leading publications such as India Today and The Indian Express. His expertise and editorial skills have earned him a place among India's highest-paid journalists, reflecting the value placed on experienced journalists in the industry.
Conclusion
India's highest-paying journalists have reached the pinnacle of their careers through hard work, dedication, and a commitment to quality journalism. While the industry has evolved with the rise of digital media and opinion-based reporting, these journalists have maintained their credibility and influence. Their substantial incomes are a reflection of the changing dynamics of journalism in India, where talent and expertise are rewarded handsomely. As we celebrate these journalists' success, we are reminded of the critical role journalism plays in a democracy and the responsibility it carries to inform and enlighten the public.
Read More Articles:
Where Will Top Journalism Schools Be 1 Year From Now?
Top Universities for Journalism- Finding the Best Programs Worldwide
Discover the Top Journalism Colleges for Your Career
Uncovering the Secrets of the Top Mystery Writers