The Most Popular YouTube Channels in India
In the digital age, YouTube has emerged as a powerhouse of entertainment, education, and information. India, with its massive online population, is home to a thriving YouTube community that produces content across various genres. From comedy and music to education and lifestyle, Indian YouTubers have carved their niches and garnered millions of subscribers. In this article, we will explore the most popular YouTube channels in India, giving you insights into the diverse content that captures the hearts of Indian viewers.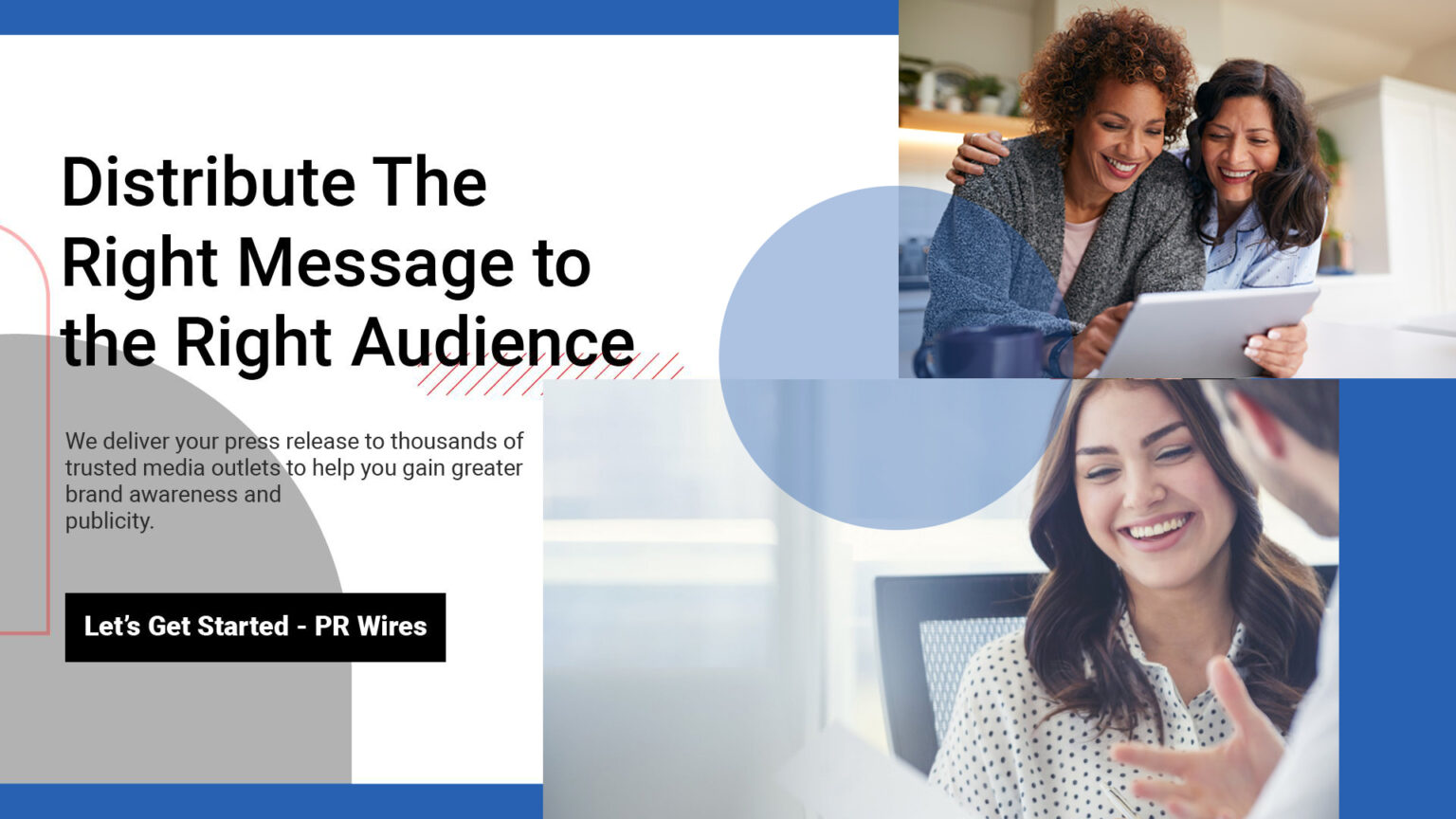 T-Series – The Music Giant
When it comes to YouTube in India, one name stands head and shoulders above the rest – T-Series. This music label and film production company boasts the highest subscriber count on YouTube globally. T-Series features a vast array of music videos, film trailers, and devotional songs, making it the go-to channel for music enthusiasts.
CarryMinati – The Roasting Sensation
CarryMinati, the alias of Ajey Nagar, is known for his humorous take on various subjects. With his witty roasts and engaging content, he has captured the attention of the younger audience. CarryMinati's channel is a testament to the power of relatable humor in the world of YouTube.
Technical Guruji – Tech Demystified
Technology aficionados flock to Technical Guruji's channel to stay updated on the latest gadgets and tech trends. Gaurav Chaudhary, the man behind the channel, simplifies complex tech concepts, making them accessible to a broader audience.
Sanam – The Melody Makers
Sanam, a musical band known for its soulful renditions of classic songs, has a dedicated fan base on YouTube. Their harmonious melodies and creative music videos strike a chord with music lovers across the nation.
Bhuvan Bam – BB Ki Vines
Bhuvan Bam, a pioneer in the Indian YouTube scene, is famous for his character-driven comedy sketches. BB Ki Vines showcases his incredible talent for storytelling and humor, making him a household name.
CookingShooking – Culinary Delights
For food enthusiasts, CookingShooking is a treasure trove of mouthwatering recipes and cooking hacks. Yaman Agarwal's channel provides step-by-step guidance on preparing delectable Indian and international dishes.
Ashish Chanchlani Vines – Comedy Gold
Ashish Chanchlani's comedic sketches and relatable humor have earned him a massive following. His versatile characters and entertaining narratives keep his subscribers eagerly awaiting his next upload.
Wonders of World – Travel Diaries
Wonders of World takes viewers on a virtual journey to exotic destinations around the globe. With breathtaking visuals and insightful commentary, this channel is a must-visit for travel enthusiasts.
Unacademy – Learning Made Easy
Unacademy is a hub for educational content, offering a wide range of courses and tutorials. It has played a pivotal role in revolutionizing online education in India, making quality learning accessible to all.
Technical Sagar – Ethical Hacking Insights
Technical Sagar, alias Abhishek Sagar, specializes in ethical hacking and cybersecurity. His channel provides valuable insights into the world of digital security, helping viewers stay safe online.
FilterCopy – Slice of Life
FilterCopy creates relatable, slice-of-life content that resonates with young adults. Their short videos explore everyday situations and emotions, making viewers feel understood.
Sandeep Maheshwari – Inspirational Talks
Sandeep Maheshwari's motivational talks have inspired countless individuals to chase their dreams. His channel is a source of positivity and self-improvement for many.
Prajakta Koli – MostlySane
Prajakta Koli, known for her witty and relatable sketches, has won the hearts of viewers with her down-to-earth charm. Her content addresses various societal issues with a touch of humor.
Read More Article: