The Most Popular Newspapers in the World
In today's fast-paced world, newspapers continue to be a vital source of information, offering a glimpse into current events, trends, and stories from around the globe. While digital media has expanded its reach, newspapers still hold a special place in the hearts of millions. In this blog post, we'll explore the most popular newspapers worldwide, delving into their histories, influence, and unique characteristics that have allowed them to remain relevant in the digital age.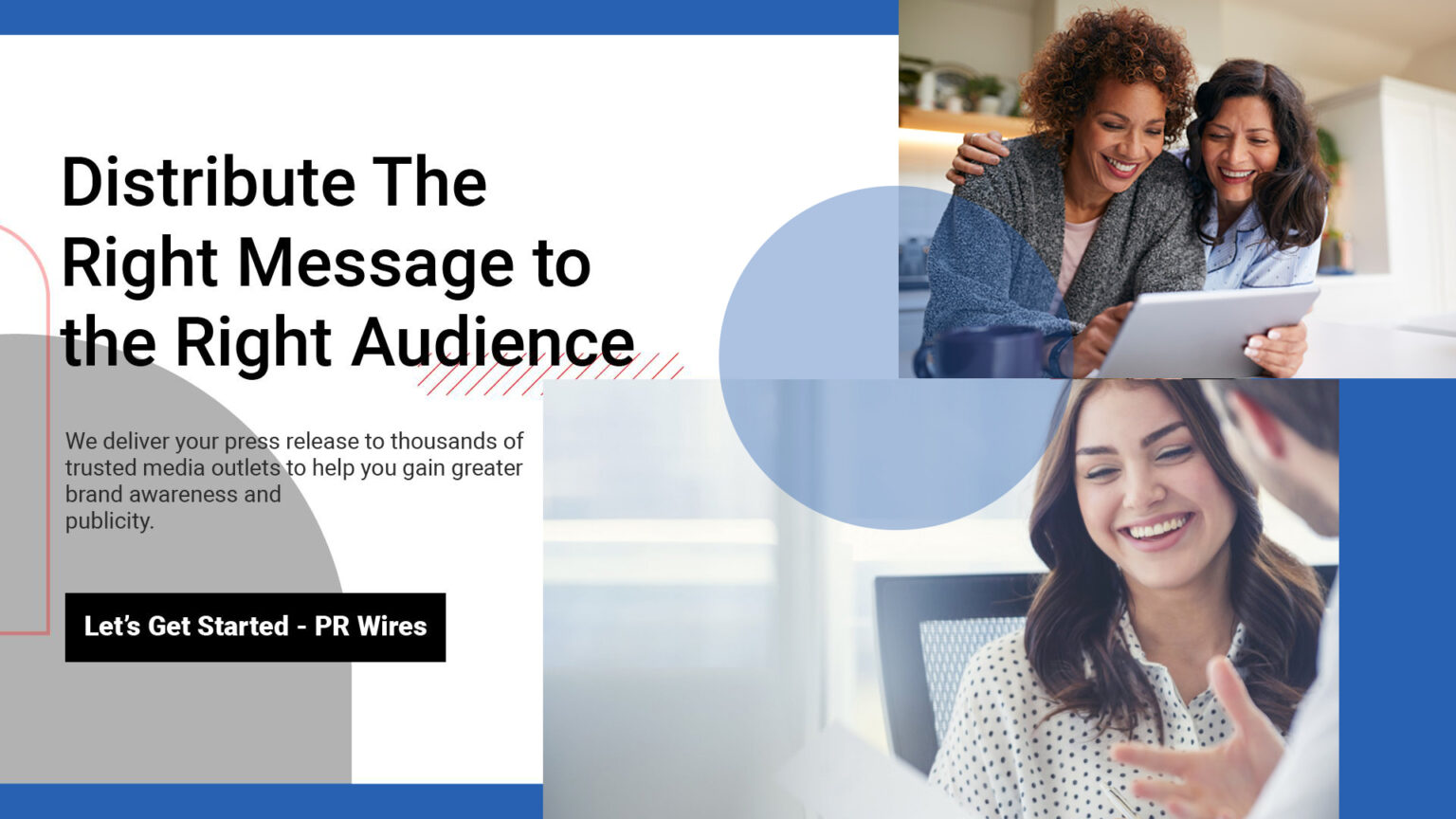 The New York Times
Founded in 1851, The New York Times is a renowned newspaper based in the United States. It is often referred to as "The Gray Lady" due to its long-standing reputation for delivering high-quality journalism. The New York Times has won numerous Pulitzer Prizes and continues to be a global leader in investigative reporting and in-depth analysis.
The Guardian
The Guardian, established in 1821, is a British newspaper known for its progressive stance and commitment to social justice. It has a strong online presence, attracting a global readership. The Guardian is recognized for its investigative journalism and commentary on pressing issues such as climate change and human rights.
The Times of India
The Times of India, founded in 1838, is one of the world's largest-selling English-language newspapers. With a vast readership in India and abroad, it covers diverse topics, including politics, culture, and entertainment. Its digital platform has played a significant role in expanding its global reach.
Le Monde
Le Monde, established in 1944, is a leading French newspaper renowned for its international coverage and insightful analysis. It has played a pivotal role in shaping public opinion in France and Europe, with a focus on politics, culture, and international affairs.
The Asahi Shimbun
The Asahi Shimbun, founded in 1879, is one of Japan's most prominent newspapers. It has a reputation for rigorous journalism and is known for its commitment to investigative reporting. The newspaper covers a wide range of topics, including business, technology, and culture.
China Daily
China Daily is an English-language newspaper established in 1981, serving as the flagship publication of the People's Republic of China. It provides a unique perspective on Chinese politics, economics, and culture to a global audience. Its digital platforms have expanded its international readership significantly.
The Sydney Morning Herald
The Sydney Morning Herald, founded in 1831, is one of Australia's oldest and most respected newspapers. It covers national and international news, as well as culture, sports, and business. Its digital presence has allowed it to maintain a broad readership base.
Al Jazeera
Al Jazeera, established in 1996, is a Qatar-based international news organization known for its comprehensive coverage of the Middle East and global affairs. It has a significant online presence and has been influential in shaping perceptions of the Arab world.
Conclusion
In a digital age dominated by instant information, newspapers continue to thrive by adapting to new technologies and retaining their commitment to quality journalism. The newspapers mentioned in this blog post are just a glimpse into the diverse world of print media. Each publication has its unique style and focus, catering to a global audience hungry for reliable news and analysis.
As we move forward, these newspapers will continue to play a crucial role in providing in-depth reporting, diverse viewpoints, and a deeper understanding of the world around us. Whether in print or online, their influence remains vital, making them enduring icons of journalism in the 21st century.
Read More Articles:
The Impact of Top Newspapers on the Local Economy
Uncovering the Hidden Stories of the UK's Top Newspapers
Uncovering the Truth Behind Russian Newspapers
Discovering the Most Comprehensive Newspapers in the World