The Most Influential News Anchors in India
In the vibrant and diverse landscape of Indian journalism, news anchors are not just the messengers but also the faces that connect with millions of viewers daily. They play a significant role in shaping public opinion, delivering news, and providing insights on various issues. In this blog post, we will explore some of the most influential news anchors in India, their impact on the media industry, and the reasons behind their widespread popularity.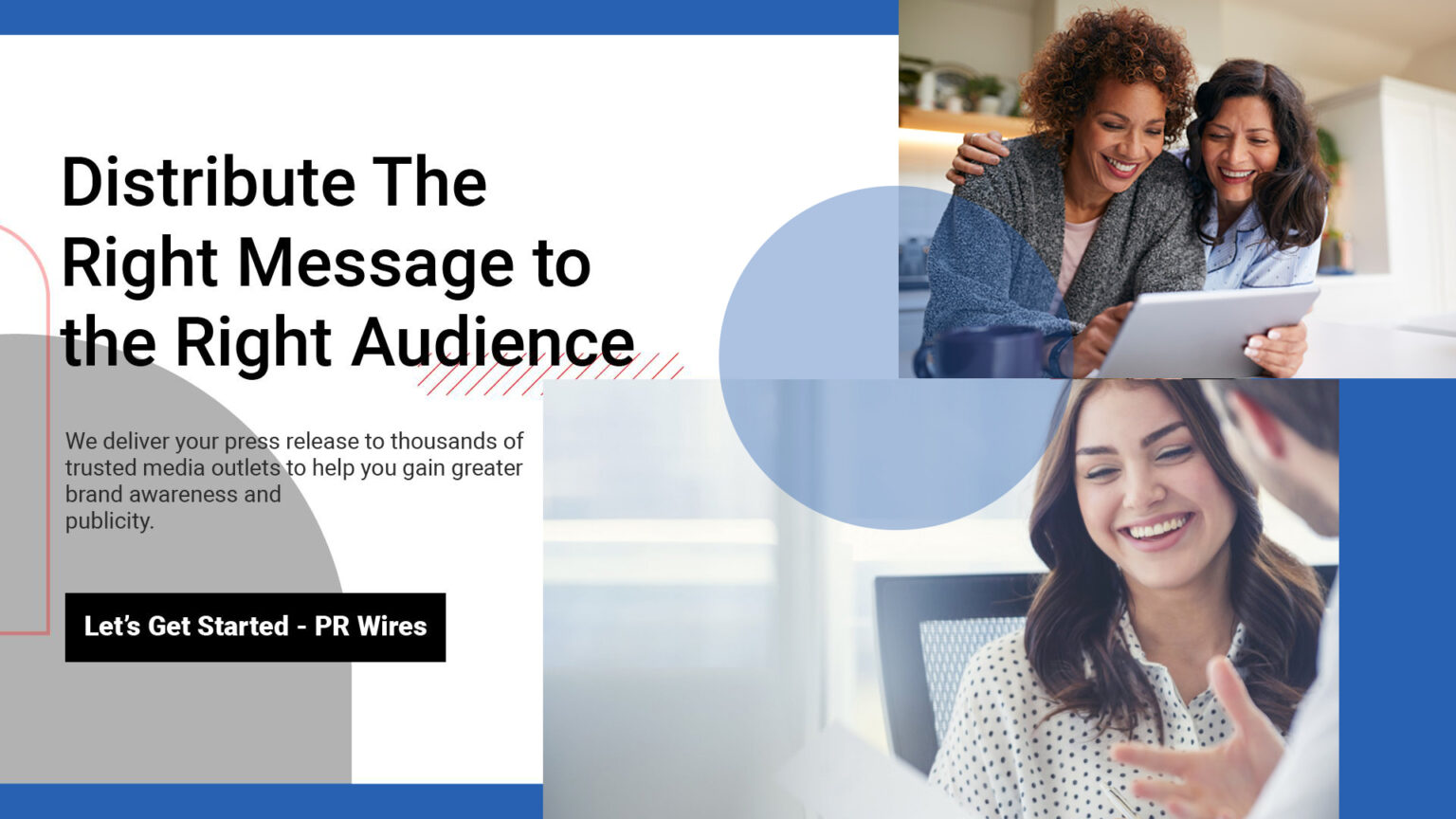 The Voice of Truth
The senior executive editor of NDTV India is known for his fearless journalism and commitment to uncovering the truth. With his hard-hitting shows like "Prime Time" and "Ravish Ki Report," he addresses crucial social and political issues, giving a voice to the marginalized and holding those in power accountable.
Arnab Goswami: The Firebrand Anchor
Arnab Goswami, the founder of Republic TV, is a polarizing figure who has redefined prime-time news debates in India. His relentless pursuit of stories and aggressive interviewing style have garnered a massive following. He is credited with changing the dynamics of news presentation in the country.
Barkha Dutt: The Trailblazing Journalist
Barkha Dutt has been a prominent figure in Indian journalism for decades. Her reporting, especially during critical events like the Kargil War, has earned her respect and recognition. She is known for her in-depth analysis and fearless reporting on a wide range of issues.
Rajat Sharma: The Veteran Anchor
Rajat Sharma, the chairman and editor-in-chief of India TV, has been a familiar face on Indian television for years. His show "Aap Ki Adalat" has hosted numerous influential personalities, making it one of the most-watched talk shows in India.
Sudhir Chaudhary: The News Guru
Sudhir Chaudhary, the editor-in-chief of Zee News, is celebrated for his extensive knowledge of politics and his ability to break down complex issues for viewers. His show "DNA" focuses on decoding the news and has a substantial viewership.
Nidhi Razdan: The Respected Journalist
Nidhi Razdan, former executive editor of NDTV, is known for her in-depth reporting and interviews. Her integrity and commitment to quality journalism have earned her respect in the industry.
Rahul Kanwal: The Youth Icon
Rahul Kanwal, the managing editor of India Today, appeals to a younger audience with his dynamic and interactive style. His shows often feature discussions on topics relevant to the youth, making him a significant influence on the next generation.
Shiv Aroor: The Defense Expert
Shiv Aroor, the editor of India Today, specializes in defense and strategic affairs. His reporting during critical events like surgical strikes and border tensions has made him a go-to expert in the field.
Rajdeep Sardesai: The Veteran Journalist
Rajdeep Sardesai, a renowned journalist and author, has contributed significantly to Indian journalism. His balanced reporting and insightful analysis have earned him a dedicated following.
Anjana Om Kashyap: The Primetime Anchor
Anjana Om Kashyap, the executive editor of Aaj Tak, is known for her primetime show "Halla Bol," where she addresses pressing issues and debates. Her assertive style has made her a prominent figure in the news industry.
Conclusion
These influential news anchors in India have not only shaped the way news is presented and consumed but have also influenced public discourse and opinion. Each anchor brings their unique style and perspective to the screen, making them household names in a nation with diverse media preferences. Their contributions to journalism and their impact on society continue to be significant, reflecting the dynamic nature of India's media landscape.
Read More Articles:
Unlocking the Secrets of Successful News Anchors
Why Are the Top CNN Anchors So Popular?
Exploring the World of Paid News Anchors
Ranking the Top News Anchors of 2023-24
Unveiling the Ten Most Influential News Anchors of 2023-24