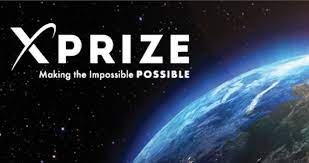 Part of the new Alliance is a four-month, $50,000 competition open to the public.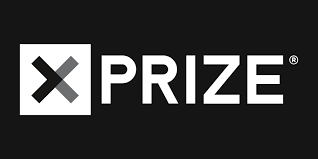 A New Alliance to Create Solutions Towards Racial Equity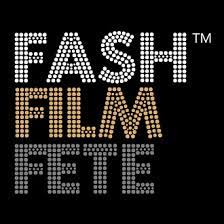 Post Views: 88 Early bird passes for the FashFilmFete™ are on sale through Feb. 28 via www.phxart.org/show/fashfilmfete-celebrating-fashion-storytelling. Regular sales begin March 1. The event celebrates fashion storytelling with a mission to create a diverse platform for filmmakers of all backgrounds, specifically those historically underrepresented in the film industry such as women and people of color….