Unearthing India's Most Popular Newspapers Through 2023-24
As we step into the year 2023, the landscape of Indian journalism continues to evolve dynamically. With the digital revolution in full swing, the media industry has undergone significant changes. In this blog post, we will delve into the world of Indian newspapers, unveiling the most popular ones through the years 2023-24. From trusted old players to emerging digital giants, this journey explores the diverse range of news sources that keep India informed.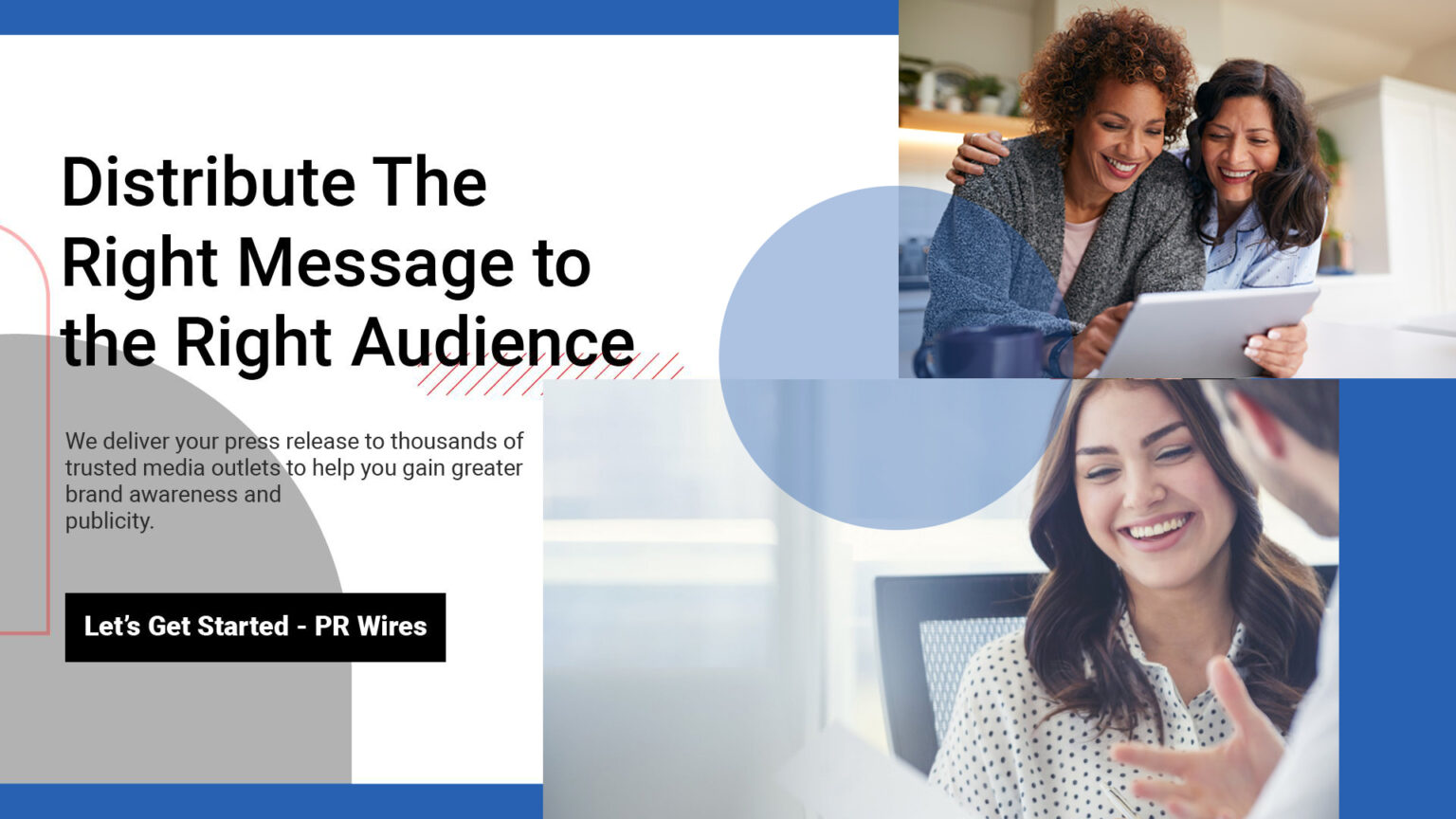 The Times of India: A Time-Tested Titan
The Times of India has held its place as India's most widely read English daily for decades. With its extensive coverage, in-depth reporting, and a massive circulation network, it remains the go-to source for millions of readers. In 2023-24, The Times of India continues to set the standard for comprehensive news reporting, maintaining its position as a trusted news outlet.
Hindustan Times: The Quintessential Delhi Chronicle
Hindustan Times, often referred to as "HT," is another stalwart in the Indian media landscape. While it has a strong presence across India, it's particularly influential in the national capital region. Known for its insightful editorials and diverse reporting, Hindustan Times is a respected source of news in 2023-24.
The Hindu: South India's Intellectual Voice
The Hindu has long been regarded as South India's newspaper of record. In 2023-24, it continues to uphold its legacy of quality journalism. With a focus on balanced reporting and a commitment to journalistic ethics, The Hindu remains a preferred choice for readers seeking a deeper understanding of national and international affairs.
Dainik Jagran: Hindi Journalism's Triumph
Dainik Jagran has held the distinction of being the most widely read Hindi daily for several years. In 2023-24, it maintains its supremacy with a massive readership across northern India. Known for its local news coverage and commitment to grassroots reporting, Dainik Jagran plays a vital role in keeping Hindi-speaking India informed.
Amar Ujala: Bridging the North Indian Divide
Amar Ujala, another Hindi newspaper, is a prominent player in North India's media landscape. It focuses on delivering news that resonates with the region's diverse population. In 2023-24, Amar Ujala's commitment to regional reporting and its extensive reach continue to make it a trusted source of news.
Indian Express: A Beacon of Investigative Journalism
Indian Express has carved a niche for itself in the world of investigative journalism. Renowned for its in-depth reports and thought-provoking analysis, it has a dedicated readership seeking stories beyond the headlines. In 2023-24, Indian Express remains at the forefront of fearless journalism.
The Telegraph: Bengal's Finest
The Telegraph, headquartered in Kolkata, is one of West Bengal's leading newspapers. Known for its strong editorial stance and cultural coverage, it continues to be a preferred choice for readers in the eastern region. In 2023-24, The Telegraph's influence extends beyond its home state, making it a notable player in national journalism.
The Economic Times: Business Insights and Beyond
The Economic Times, a publication of The Times Group, is India's premier business daily. It caters to a wide readership interested in finance, economics, and industry updates. In 2023-24, it maintains its position as the authoritative source for business news, offering valuable insights into India's economic landscape.
The Quint: Digital Journalism's Rising Star
In the digital era, The Quint has emerged as a powerful force in Indian journalism. With its sharp focus on online content and video reporting, it caters to the younger, tech-savvy audience. In 2023-24, The Quint's influence continues to grow, challenging traditional media outlets and pushing the boundaries of news reporting.
Niche News for the Inquisitive
has earned its place as a platform for niche news and long-form journalism. It provides in-depth coverage of various topics, including culture, politics, and the arts. In 2023-24, Scroll.in maintains its reputation as a go-to source for readers seeking unique perspectives and in-depth analysis.
Conclusion
As we navigate the ever-evolving landscape of Indian journalism in 2023-24, it's clear that the media industry continues to diversify and adapt to the changing times. Traditional newspapers like The Times of India and Hindustan Times remain stalwarts of the industry, while digital platforms like The Quint and offer fresh and innovative ways to consume news.
In this age of information abundance, readers have a wealth of options to choose from, catering to their specific interests and preferences. While these ten newspapers represent some of India's most popular choices, the media ecosystem is rich and varied, ensuring that there is something for everyone in the diverse tapestry of Indian journalism.
Read More Articles:
The Impact of Top Newspapers on the Local Economy
Uncovering the Hidden Stories of the UK's Top Newspapers
Uncovering the Truth Behind Russian Newspapers
Discovering the Most Comprehensive Newspapers in the World