Exploring the Most Popular TV Shows in India
India, with its diverse culture and rich history, has a thriving television industry that caters to the tastes and preferences of millions of viewers. In recent years, the Indian television landscape has witnessed a significant transformation, with a slew of innovative and high-quality TV shows captivating audiences not only within the country but also on a global scale. In this blog post, we will take a deep dive into the world of Indian television and explore some of the most popular TV shows that have left a lasting impact in 2023.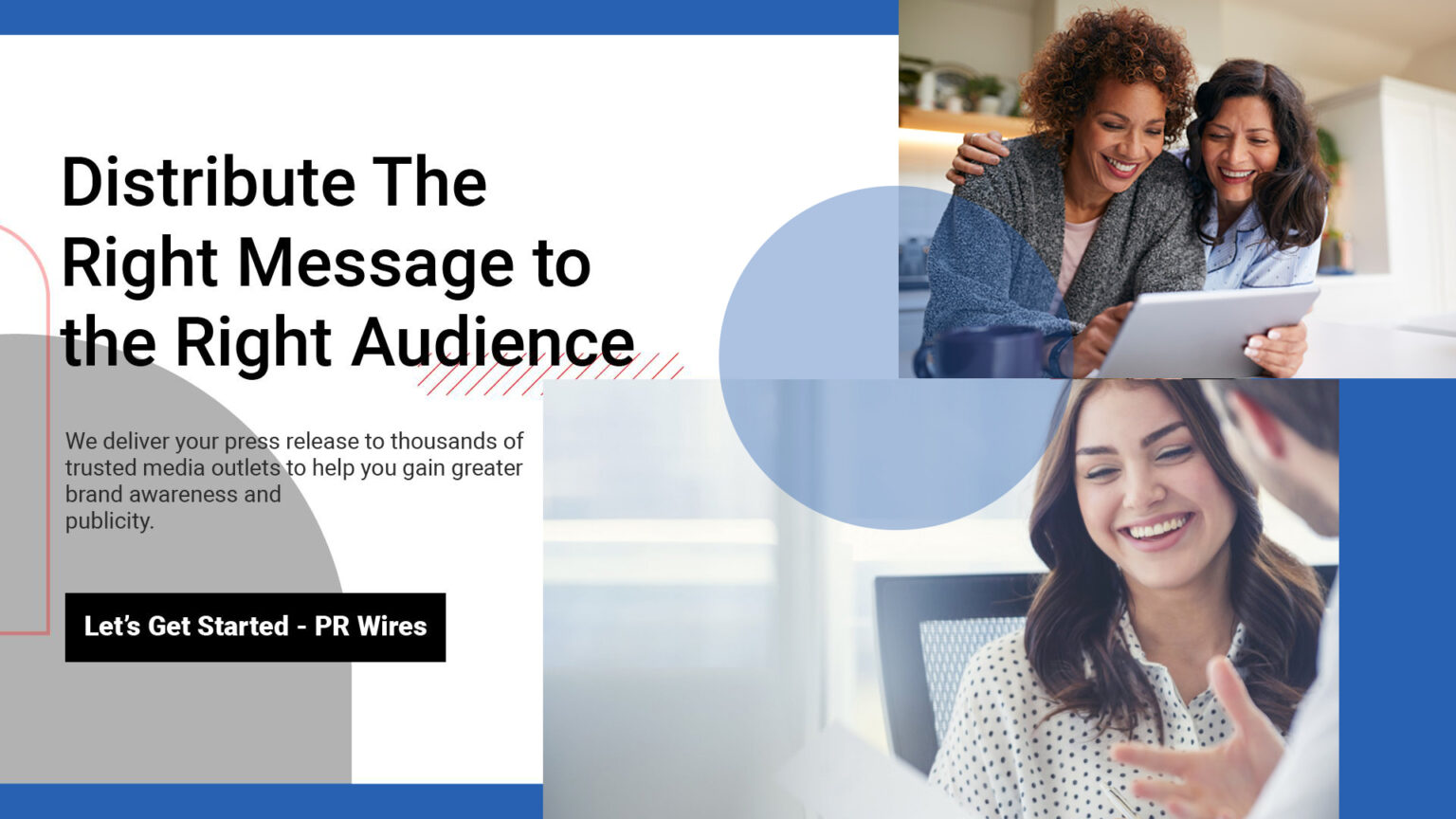 The Rise of Streaming Platforms
The emergence of streaming platforms in India has revolutionized the way people consume television content. Services like Netflix, Amazon Prime Video, Disney+ Hotstar, and others have brought international standards of storytelling and production values to the Indian audience. Shows like "Sacred Games," "Mirzapur," and "Paatal Lok" have garnered immense popularity due to their edgy narratives and stellar performances.
Traditional TV Channels and Serials
While streaming platforms have made a significant mark, traditional TV channels continue to play a crucial role in the Indian television landscape. Long-running serials such as "Yeh Rishta Kya Kehlata Hai" and "Kumkum Bhagya" maintain their dedicated viewership, with intriguing storylines that explore family dynamics and societal issues. These shows have stood the test of time, becoming household names.
Reality Shows
Reality shows in India have gained a massive following, with programs like "Bigg Boss" and "Indian Idol" becoming cultural phenomena. These shows provide a platform for budding talent to showcase their skills and often generate heated discussions and debates among viewers.
Regional Diversity
One of the remarkable aspects of Indian television is its regional diversity. Each state has its own set of popular TV shows that reflect local culture and traditions. For instance, in South India, shows like "Baahubali: Before the Beginning" have gained immense popularity, while Marathi shows like "Majhi Tujhi Reshimgath" resonate with local audiences.
Social Impact and Controversies
Indian TV shows are not just a source of entertainment; they often tackle important social issues. Series like "Crime Patrol" shed light on real-life crimes and serve as a reminder of the challenges faced by society. However, they have also sparked debates about the depiction of violence and sensationalism on television.
Conclusion
In 2023, Indian television is a dynamic landscape where traditional serials, streaming platforms, reality shows, and regional content coexist, catering to diverse audiences. These TV shows not only entertain but also reflect the ever-evolving society and culture of India. As we continue to witness new innovations and trends in the world of television, one thing is certain – Indian TV shows will continue to captivate audiences with their storytelling prowess and ability to connect with viewers on a deep emotional level. Whether you're a fan of drama, comedy, or reality, Indian television has something for everyone, making it an integral part of the nation's entertainment ecosystem.
Read More Articles:
The Impact of Chanel on the Local Community
Discover the Best News Channel USA for Your Needs
Discovering the Best News Channels in the USA
Unraveling the Mysteries of the Top 10 News Channels By Ratings
What Are the Benefits of Watching Albania's Top Channel News?