Celebrating the Career and Impact of India's Top News Anchors
In the ever-evolving landscape of Indian journalism, a select group of news anchors have risen to prominence, not just as broadcasters but as influential figures who shape public discourse and set the agenda for the nation. In this blog post, we celebrate the remarkable careers and the profound impact of India's top news anchors, recognizing their dedication, integrity, and enduring contributions to the field of journalism.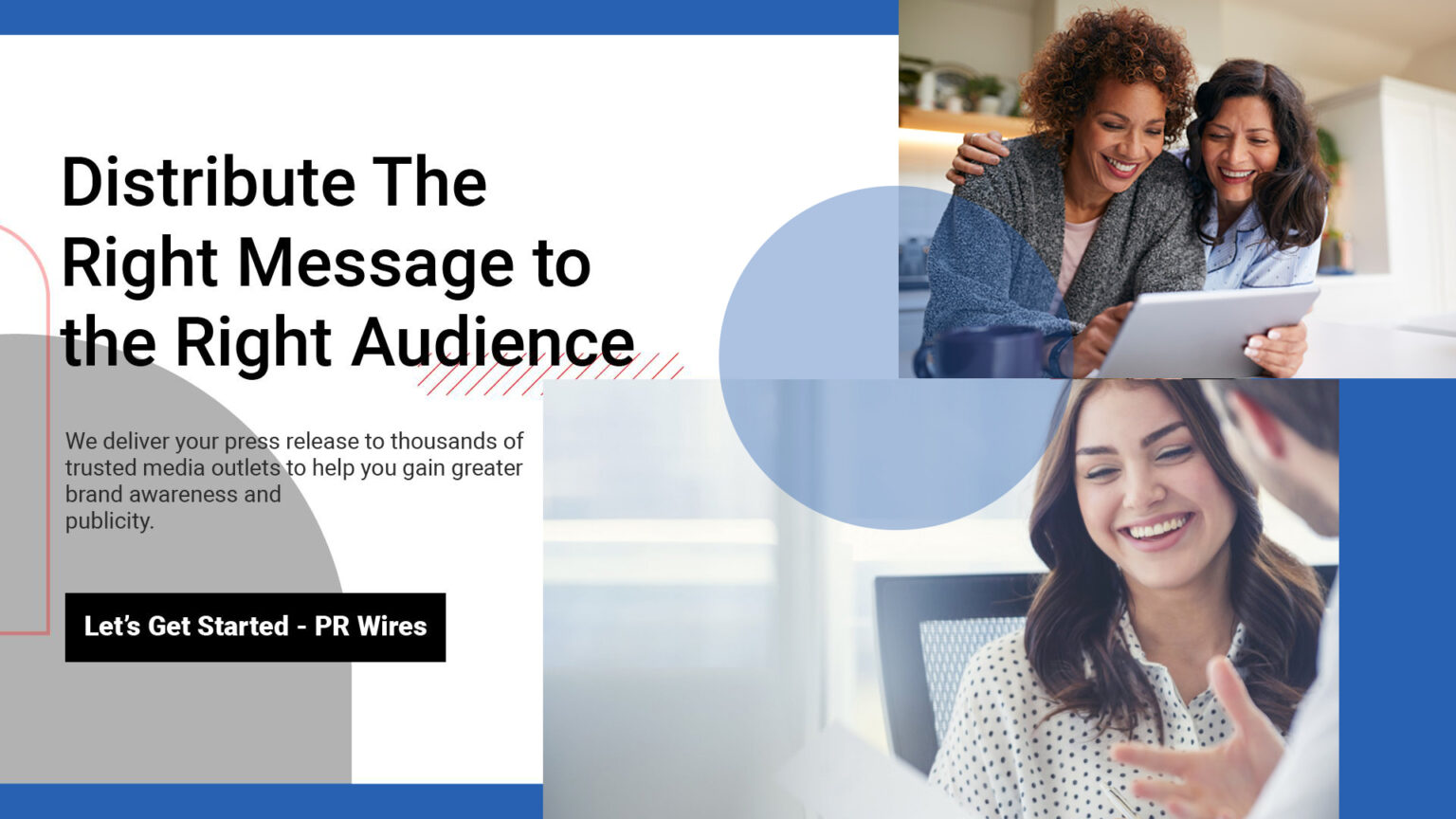 Ravish Kumar: The Champion of Truth
Ravish Kumar, a stalwart of NDTV India, has carved a niche for himself with his unwavering commitment to truth and fearless journalism. His prime-time show "Prime Time" is a platform for in-depth reporting and unbiased analysis, addressing critical social and political issues. Ravish Kumar has earned numerous accolades, including the prestigious Ramon Magsaysay Award, for his impactful journalism.
Arnab Goswami: The Dynamic Force
Arnab Goswami, the fiery and controversial figure behind Republic TV, has redefined the way news is presented in India. His approach, characterized by aggressive debates and relentless pursuit of stories, has sparked both admiration and criticism. Regardless of one's opinion, there is no denying his impact on the Indian news landscape.
Barkha Dutt: The Trailblazer
Barkha Dutt is a trailblazer in Indian journalism, known for her courage and pioneering reporting. Her career, spanning decades, includes extensive coverage of major events like the Kargil War. Barkha Dutt's insights and in-depth reporting have consistently contributed to shaping public opinion on critical issues.
Rajat Sharma: The Ace Interviewer
Rajat Sharma, the face of India TV and host of "Aap Ki Adalat," is celebrated for his exceptional interviewing skills. His talk show, featuring candid interviews with prominent personalities, has made a significant impact on Indian television journalism.
Sudhir Chaudhary: The News Guru
Sudhir Chaudhary, the editor-in-chief of Zee News, stands out for his comprehensive understanding of politics and current affairs. His show "DNA" is dedicated to decoding complex news stories, making them accessible to a wide audience.
Nidhi Razdan: The Trusted Journalist
Nidhi Razdan, former executive editor of NDTV, is widely respected for her meticulous reporting and unbiased coverage. Her dedication to quality journalism and commitment to presenting facts have earned her admiration in the industry.
Rahul Kanwal: The Voice of Youth
Rahul Kanwal, managing editor of India Today, connects with the younger generation through his dynamic and interactive style. His shows often tackle topics relevant to youth, making him a significant influence on the next generation of news consumers.
Shiv Aroor: The Defense Expert
Shiv Aroor, editor at India Today, specializes in defense and strategic affairs. His insightful reporting and analysis during critical events like surgical strikes and border tensions have established him as a leading expert in the field.
Rajdeep Sardesai: The Veteran Commentator
Rajdeep Sardesai, a veteran journalist and author, brings balanced reporting and thoughtful analysis to the forefront. His extensive experience and commitment to ethical journalism have earned him a dedicated following.
Anjana Om Kashyap: The Primetime Powerhouse
Anjana Om Kashyap, executive editor of Aaj Tak, is known for her assertive style and primetime show "Halla Bol." Her impactful debates and discussions address pressing issues, making her a prominent figure in Indian journalism.
Conclusion
India's top news anchors have not only achieved remarkable success in their careers but have also left an indelible mark on the nation's media landscape. Their dedication to journalism, unwavering commitment to truth, and their ability to engage with diverse audiences have made them influential voices in Indian society. As we celebrate their careers and impact, we recognize the invaluable role they play in shaping public opinion and fostering informed discussions in the country.
Read More Articles:
Unlocking the Secrets of Successful News Anchors
Why Are the Top CNN Anchors So Popular?
Exploring the World of Paid News Anchors
Ranking the Top News Anchors of 2023-24
Unveiling the Ten Most Influential News Anchors of 2023-24