The Best YouTube Channel Names to Make Your Content Shine
Creating a successful YouTube channel begins with a catchy and memorable name. Your channel name is like your brand identity on the platform, and it plays a crucial role in attracting viewers and subscribers. In this blog post, we'll explore the best YouTube channel name ideas to help make your content shine. Whether you're starting a new channel or looking to rebrand your existing one, these suggestions will inspire you and guide you towards choosing the perfect name.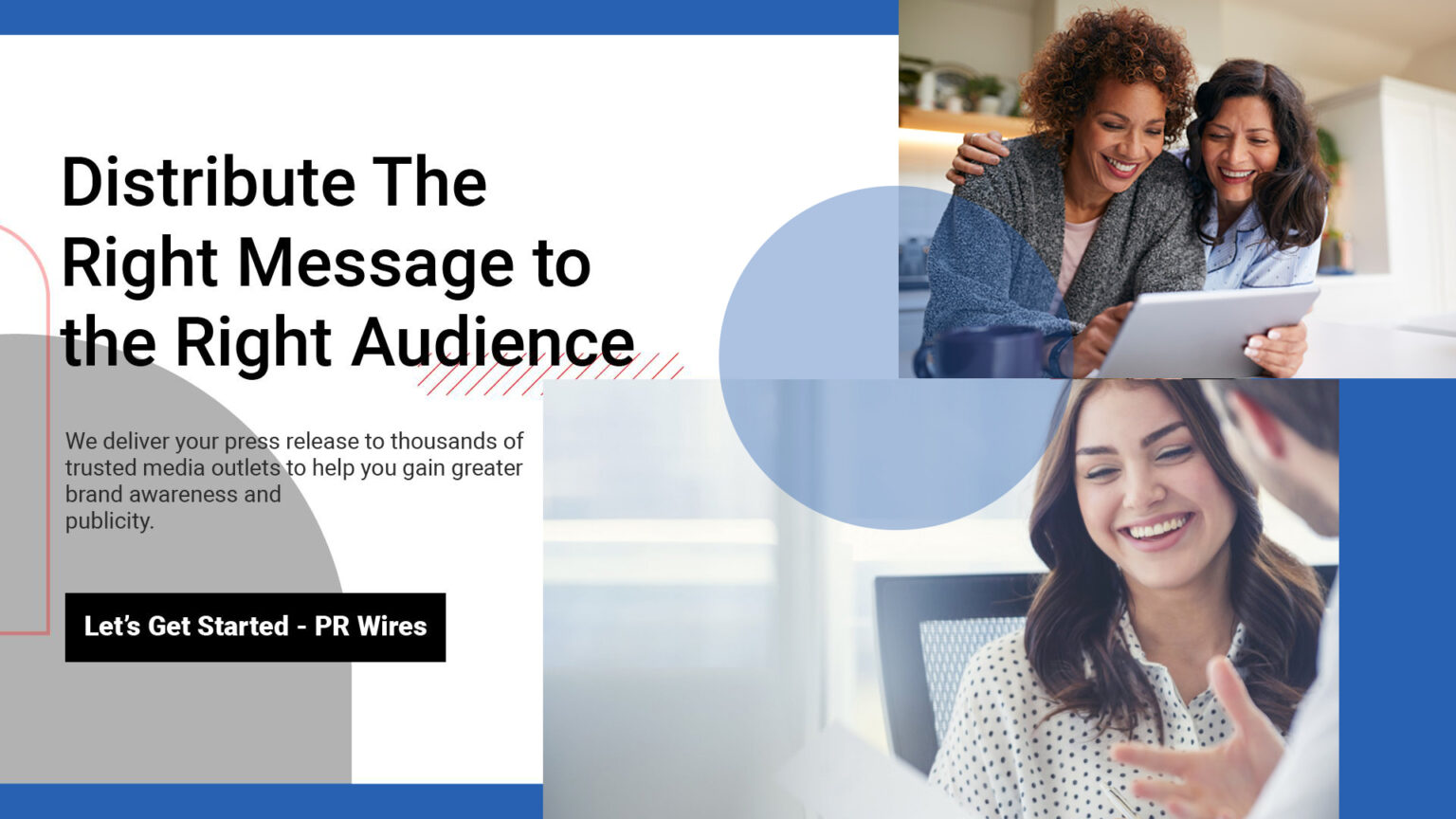 The Thematic Approach:
One of the most effective ways to choose a YouTube channel name is by reflecting the content you create. This helps potential viewers instantly understand what your channel is about. Here are some examples:
TechGuruTips: Ideal for a tech enthusiast or someone who provides tech-related advice and tips.
CookingAdventures: Perfect for a cooking enthusiast who shares recipes and culinary adventures.
GamingMastermind: For gamers who excel in various gaming genres and share strategies and gameplay.
The Personal Touch:
Using your name or a variation of it can create a personal connection with your audience. People tend to trust content creators who use their real names. For instance:
SarahSings: If you're a singer named Sarah, this is straightforward and personal.
JohnsJourney: Suitable for vlogging channels, documenting John's life adventures.
TheMarketerMike: Great for a marketing expert named Mike who shares marketing insights.
The Punny and Playful:
A clever and witty name can make your channel more memorable. It's also a great way to show your personality. Some examples include:
PawsitivelyPurrfect: A fun name for a pet-related channel.
JokestersUnite: Ideal for a comedy or humor-focused channel.
GymBunnyFitness: Perfect for a fitness enthusiast who wants to inject humor into their content.
The Niche-Specific:
If your content revolves around a particular niche or hobby, consider including relevant keywords in your channel name. This can boost your discoverability. Examples include:
GardeningGuru: For gardening enthusiasts and experts.
TravelTalesWithTom: Ideal for a travel vlogger named Tom.
DIYCraftyCorner: Perfect for a DIY and crafting channel.
The Unique and Mystical:
Create an air of intrigue and curiosity with unique, creative, or mystical names. These names can make your channel stand out and pique viewers' interest. For instance:
EnchantedExplorers: Great for travel or adventure channels with a mystical twist.
CosmicCreators: Ideal for science fiction or space-themed content.
MythicalMysteries: For channels exploring legends, folklore, or unsolved mysteries.
The Geographic Touch:
If your content is specific to a location or culture, consider incorporating that into your channel name. It can help you connect with viewers who share your interests. Examples include:
NYCFoodieFinds: Suitable for a food lover in New York City.
TokyoTechTalk: Ideal for tech enthusiasts in Tokyo.
AussieAdventures: Perfect for an Australian travel vlogger.
The Alliteration Advantage:
Using alliteration can make your channel name more catchy and memorable. Here are some examples:
ScienceSavvySue: Ideal for a science-focused channel hosted by Sue.
GamerGuruGreg: Great for a gaming channel hosted by Greg.
FitnessFreakFiona: Suitable for a fitness enthusiast named Fiona.
The Future-Proof Name:
Consider whether your channel name will still be relevant in the long run. Avoid names that might limit your content's scope. For instance, if you create a channel named "2023TechTrends," it might become outdated after the year 2023.
The Availability Check:
Before finalizing your channel name, make sure it's unique and not already in use. You can use YouTube's search function to check for existing channels with similar names.
The Brand Consistency:
Once you've chosen a channel name, be consistent with it across all your social media profiles, website, and other online platforms. This helps in building a recognizable brand.
In conclusion, your YouTube channel name is an essential part of your online identity. It should reflect your content, resonate with your audience, and be memorable. Take your time to brainstorm and choose a name that you'll be proud of as your channel grows and thrives. Remember, while a great name can certainly help, the quality and consistency of your content are ultimately what will make your channel shine. Good luck!
Read More Article: