The Best News Channels in New Zealand You Shouldn't Miss
New Zealand is a country renowned for its stunning landscapes, friendly locals, and a rich cultural heritage. It's also a place where staying informed about current events is crucial. Fortunately, the country boasts a diverse range of news channels that provide up-to-date and reliable information on everything from politics and economics to sports and entertainment. In this blog post, we'll take a closer look at some of the best news channels in New Zealand that you shouldn't miss. Whether you're a Kiwi resident or a visitor interested in local happenings, these news outlets are your go-to sources for staying in the know.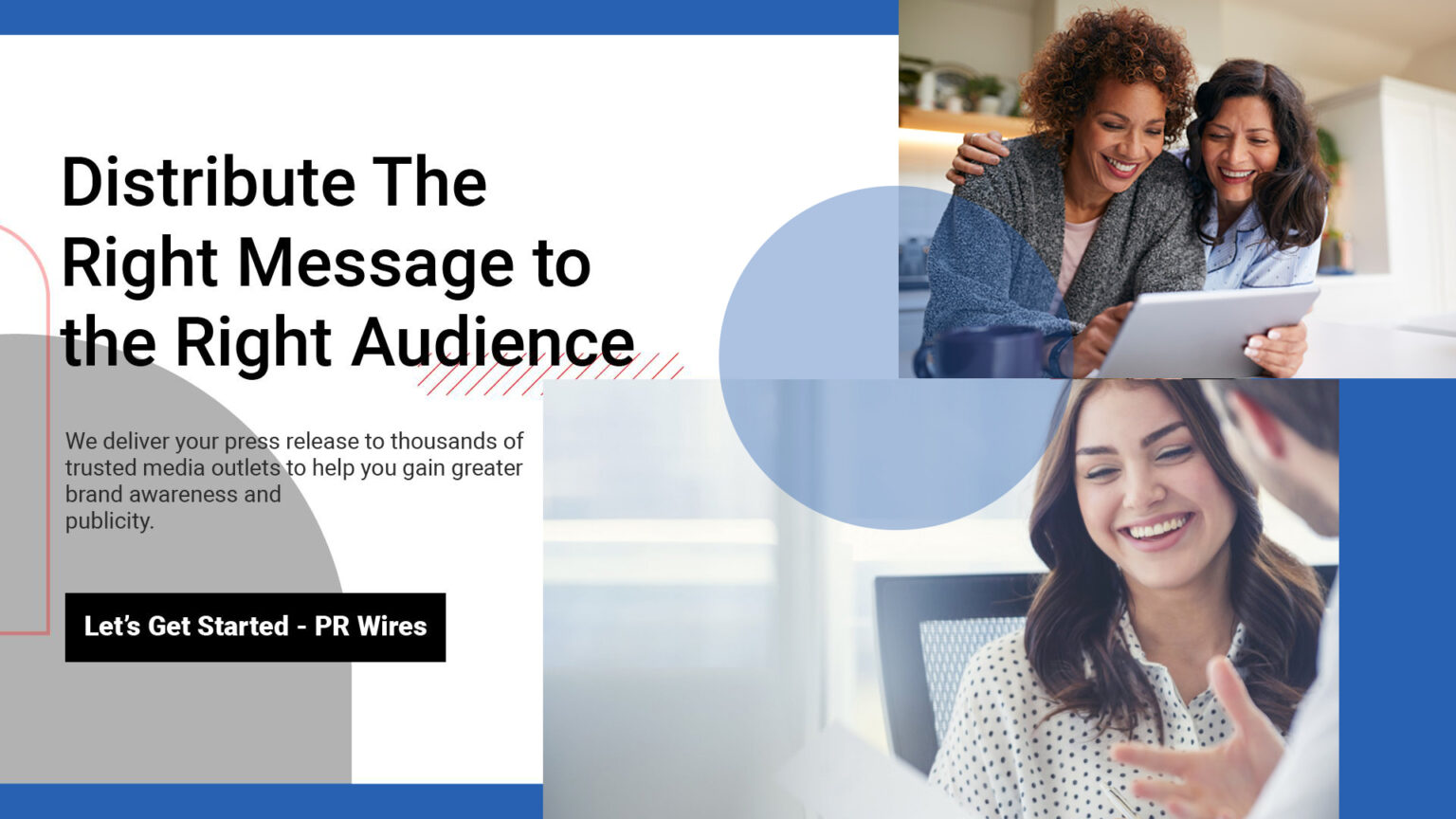 TVNZ (Television New Zealand)
TVNZ, or Television New Zealand, is the nation's largest and most prominent public broadcaster. With a rich history dating back to 1960, TVNZ has earned a reputation for its comprehensive news coverage. It offers a variety of news programs, including the flagship "1 News," which delivers daily news updates and in-depth reporting on both national and international events. TVNZ is known for its commitment to quality journalism and its dedication to serving the interests of all New Zealanders.
Stuff
Stuff is one of New Zealand's leading online news platforms. Originally launched as "Stuff.co.nz" in 2000, it has grown to become a reliable source of news for millions of Kiwis. Stuff covers a wide range of topics, including politics, business, lifestyle, and culture. Their commitment to investigative journalism and in-depth reporting has garnered them a dedicated following. In recent years, Stuff has also focused on issues like climate change and social justice, making it an essential source for those interested in these critical topics.
Newshub
Newshub is a multimedia news service operated by MediaWorks New Zealand. It offers a blend of television, radio, and online news content, making it easily accessible to a broad audience. Newshub's news programs, including "Newshub Live at 6 pm" and "The AM Show," provide viewers with comprehensive coverage of both local and international events. Its engaging reporting style and commitment to in-depth analysis have made it a popular choice for New Zealanders seeking news across various media formats.
Radio New Zealand (RNZ)
Radio New Zealand, commonly known as RNZ, is New Zealand's public service radio broadcaster. RNZ operates several radio stations and a robust online platform. Their news division, RNZ News, is known for its accurate and impartial reporting. RNZ covers a wide range of topics, with a strong focus on in-depth journalism and current affairs. Whether you prefer listening to news on the radio or reading articles online, RNZ has you covered.
The Spinoff
The Spinoff is a unique digital media platform that offers a fresh perspective on news and culture in New Zealand. Founded in 2014, it has gained a reputation for its bold and thought-provoking journalism. The Spinoff covers a wide range of topics, including politics, pop culture, and social issues, with a particular focus on New Zealand's unique identity. Its witty and engaging writing style sets it apart from more traditional news outlets, making it a must-read for those looking for a different take on the news.
Conclusion
Staying informed about current events is essential, and New Zealand is fortunate to have a diverse array of news channels to choose from. Whether you prefer watching news on television, reading articles online, or listening to the radio, there's a news outlet in New Zealand that will cater to your preferences.
From the reputable TVNZ to the digital innovation of The Spinoff, each news channel offers a unique perspective and style of reporting. Whether you're interested in politics, culture, business, or sports, these news channels have you covered. So, the next time you want to stay updated on what's happening in New Zealand and the world, make sure not to miss out on these fantastic news sources. Your journey to being a well-informed Kiwi starts here.
Read More Article:
What Are the Benefits of Watching Albania's Top Channel News?