The Best News Channels for Students to Stay Informed
In today's fast-paced world, staying informed about current events and news is essential, especially for students. Whether you're a high school student or a college student, being aware of what's happening around the world not only broadens your horizons but also helps you make informed decisions. With the rise of digital media, there are numerous news channels and platforms to choose from. In this blog post, we will explore some of the best news channels that cater to students' interests and provide reliable and engaging news coverage.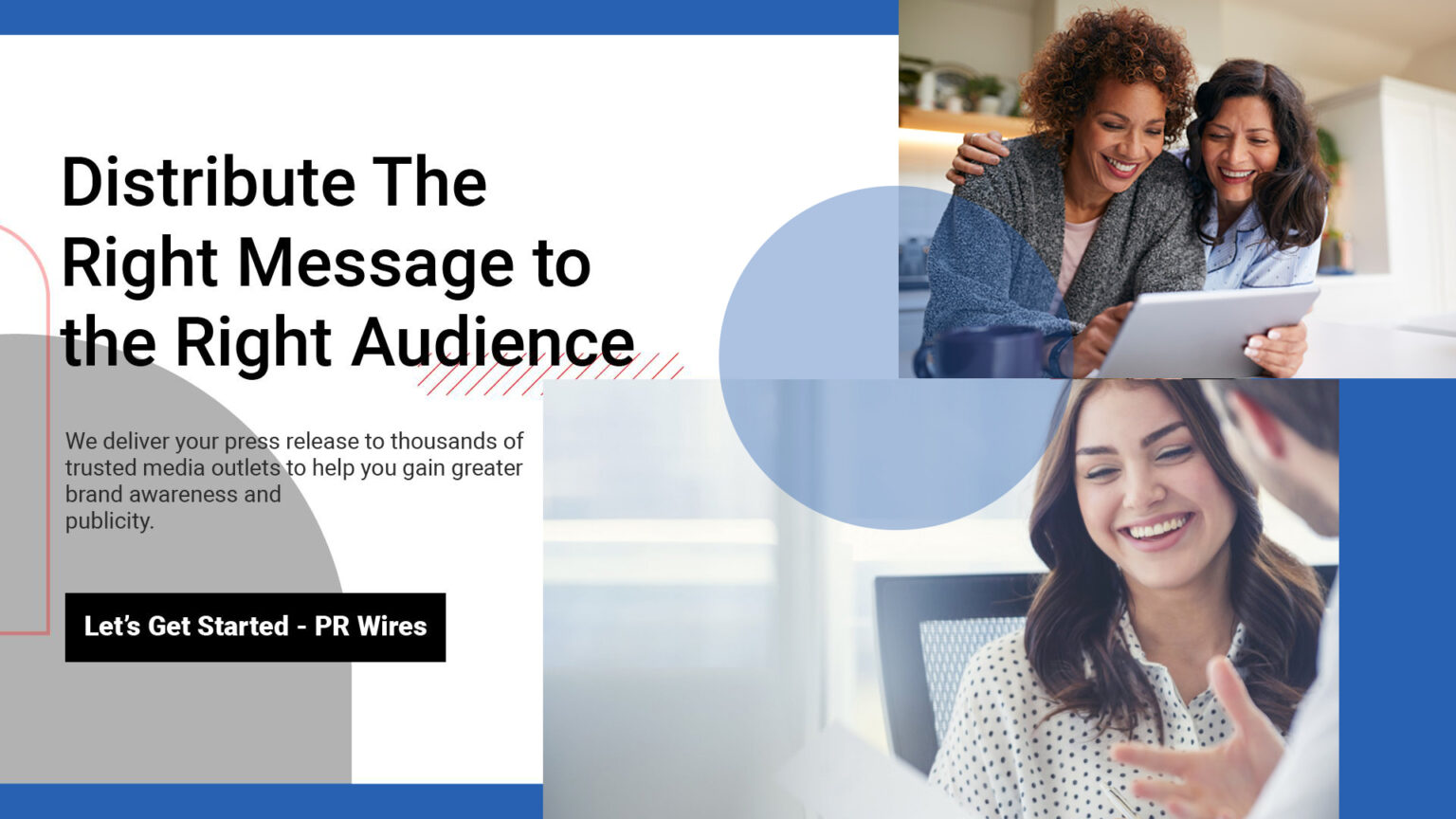 BBC News Student Edition
BBC News is a globally recognized news source known for its unbiased reporting. The BBC News Student Edition is a special section tailored to students. It covers a wide range of topics, including politics, science, technology, and culture. With easy-to-understand language and a wealth of multimedia content, it's an excellent choice for students who want to stay informed without feeling overwhelmed.
The New York Times Student Subscription
The New York Times is a prestigious newspaper with a long history of quality journalism. They offer a discounted student subscription, making it accessible to students on a budget. The newspaper covers national and international news, politics, science, and culture in great detail. Reading The New York Times can help students improve their critical thinking and writing skills.
National Public Radio (NPR)
NPR is known for its in-depth reporting and thoughtful analysis. It provides students with news coverage that goes beyond the headlines. NPR's podcasts, such as "Planet Money" and "TED Radio Hour," offer educational content on various subjects. Listening to NPR can help students gain a deeper understanding of complex issues.
The Guardian
The Guardian is a respected British news outlet that offers a fresh perspective on global events. It is known for its investigative journalism and commitment to social issues. The Guardian's website includes a dedicated section for students that provides articles and resources on current events and important topics.
Al Jazeera English
Al Jazeera English is a prominent news channel with a global perspective. It offers extensive coverage of international events, making it an excellent choice for students interested in global affairs. Al Jazeera's documentaries and in-depth reports are informative and thought-provoking.
Vice News
Vice News is a multimedia news outlet that focuses on youth culture and global issues. It provides a unique perspective on news and often covers stories that other mainstream media outlets may overlook. Vice News engages students with visually appealing content and in-depth reporting.
Reuters
Reuters is known for its reliable and straightforward reporting. It covers a wide range of topics, including business, finance, politics, and international news. Reuters is an excellent source for students studying journalism or economics.
CNN Student News
CNN Student News, now known as CNN 10, is designed specifically for students. Hosted by Carl Azuz, the show provides a concise summary of top news stories in a digestible format. It's an excellent resource for educators looking to integrate current events into their curriculum.
The Washington Post
The Washington Post is a reputable source for national and international news. They offer a student subscription that provides access to their premium content at a discounted rate. Students can benefit from the in-depth reporting and analysis that The Washington Post is known for.
YouTube Channels and Podcasts
In addition to traditional news outlets, there are several YouTube channels and podcasts that cater to student interests. Channels like "CrashCourse" and podcasts like "Stuff You Should Know" provide educational content on a wide range of topics. These platforms offer an interactive and engaging way for students to learn about the world.
Conclusion
Staying informed is crucial for students as it not only enhances their knowledge but also helps them develop critical thinking skills and a broader perspective on the world. The news channels and platforms mentioned in this blog post cater to students' interests and provide reliable, engaging, and educational news coverage. Whether you prefer written articles, podcasts, or videos, there is a news source that suits your learning style. Make it a habit to stay informed, and you'll be better equipped to navigate the challenges of the world as a student and as a responsible citizen.
Read More Articles:
The Impact of Chanel on the Local Community
Discover the Best News Channel USA for Your Needs
Discovering the Best News Channels in the USA
Unraveling the Mysteries of the Top 10 News Channels By Ratings
What Are the Benefits of Watching Albania's Top Channel News?